The cash your business needs, the moment you need it
Every Business Deserves a Chance.
Apply In Minutes
Approval In 2-3 Hours
Funded In 24 Hours
8,000+ Companies Funded
10+ Years In Business
Financing All Industries
Find the Right Funding Solution
We've Made Financing Simple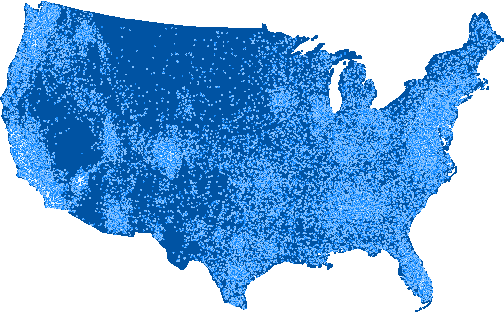 Apply directly with us, we will never broker your information out so your privacy is protected.
LCF funds most industries, including high-risk sectors. No matter what space you are in, we can help you get funded in as little as 24 hours.
We are very proud of what business owners like you are saying about us on TrustPilot