We help business owners secure working capital that backs up their growth. We believe you can accomplish extraordinary things with the proper support, and we're proud to help hardworking business owners like yourself find ongoing success.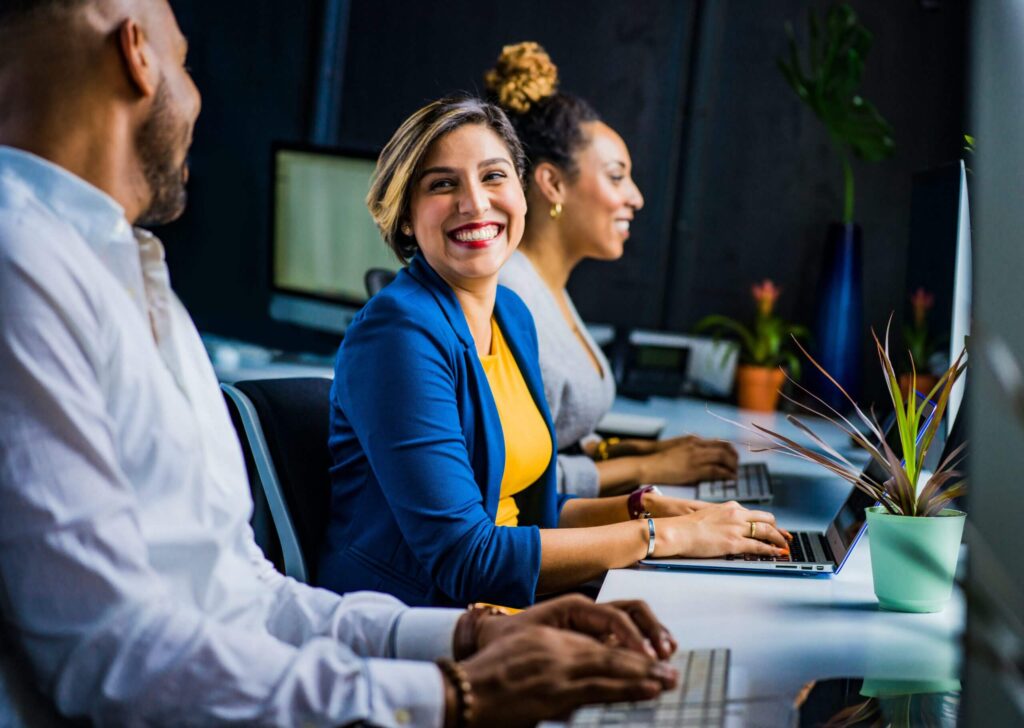 A Business Partner You Can Depend On
We work alongside you for guaranteed results.
The LCF Group is a New York based business financing firm that leverages our management team's small business ownership experience to provide customized out-of-the-box financing options for our clients. We are a direct funder of merchant cash advances with a specialty in funding high risk and hard to fund businesses. Here at The LCF Group, we treat you like a business partner rather than a customer. It is our goal to incorporate you in every step of the process and customize our services to fit your needs. We believe small business is the life blood of the economy and it is our mission to make sure every business in America has access to the capital that it needs. We want to grow with your business, we love the success stories of our clients!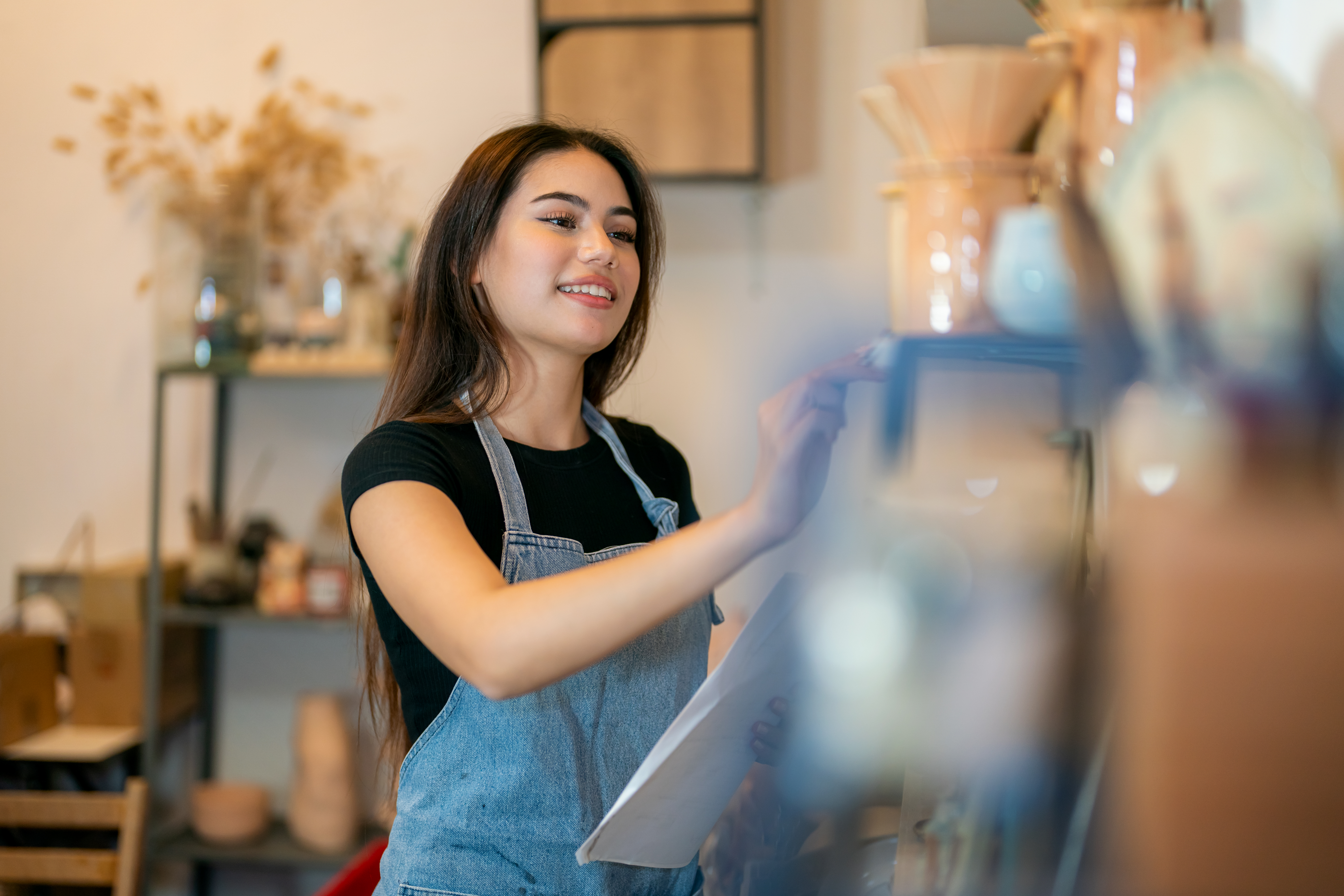 For small business owners, establishing a solid foundation of loyal customers is the linchpin of success. After all, while...